Alongside Studio C102, both Kyriakos Katsaros and Sayan Skandarajah engage with teaching at various architectural institutions both in and outside of London.
Kyriakos currently teaches on the Part III course at the University of Brighton, where he previously taught post-graduate design technology and undergraduate design in the architecture programme. Both he and Sayan have also run summer studios at the Bartlett School of Architecture, UCL, where Sayan is currently doing his PhD research. Sayan also teaches design at the University of Reading, architectural theory at the AD programme at the Bartlett and has run various drawing workshops at institutions such as the Royal College of Art, London South Bank University and the University of Cork.
-
Bartlett Summer Studio 2017 - Drawing Translations
Tutors: Sayan Skandarajah, Calum MacDonald and Ioana Vierita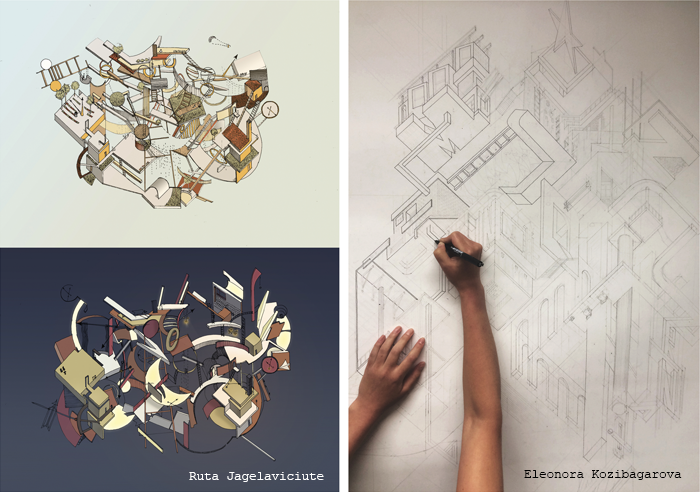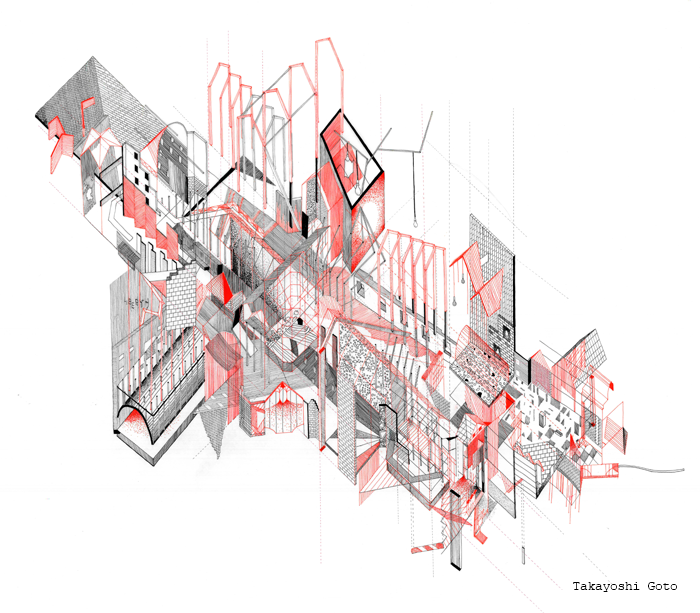 Sayan ran a summer studio at the Bartlett School of Architecture, a two-week workshop with undergraduate architecture students from around the world. Entitled 'Drawing Translations', the workshop built on Sayan's interest in drawing and representation, using the axonometric to both observe and speculate on the culture of Soho, London. The characteristics of Soho such as fashion, music and nightlife were used as motifs to imagine new architectural proposals, using drawing as the primary tool.
-
University of Reading – BA Year One - 2016-2017
Tutors: Sayan Skandarajah et al.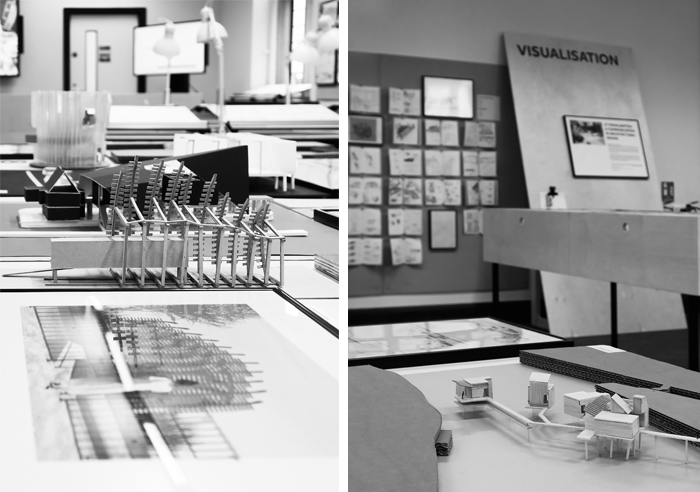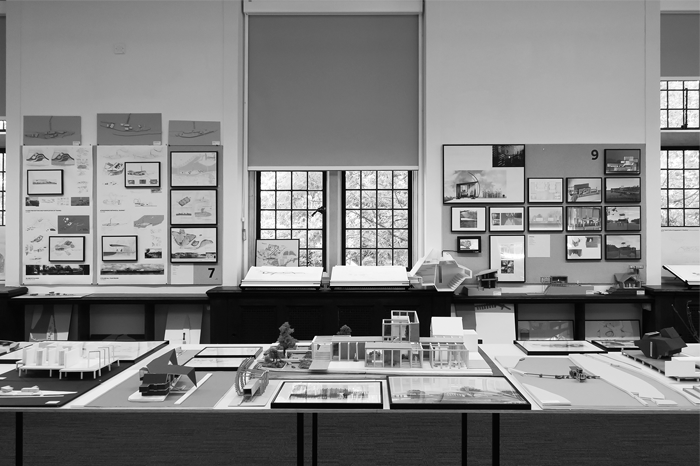 Sayan teaches at the University of Reading and is a core part of the staff in a brand new architecture school. There he teaches first year design students as well as running an architectural representation module that provides students key skills in drawing and model making.
-
University of Brighton – BA Studio 09 - 2014-2015
Tutors: Stefan Lengen and Kyriakos Katsaros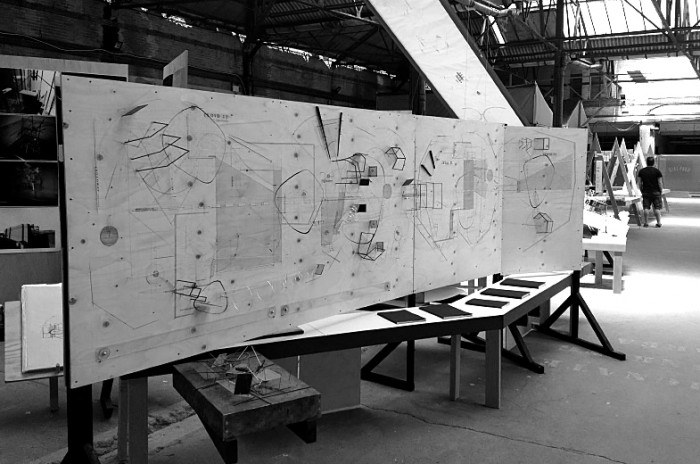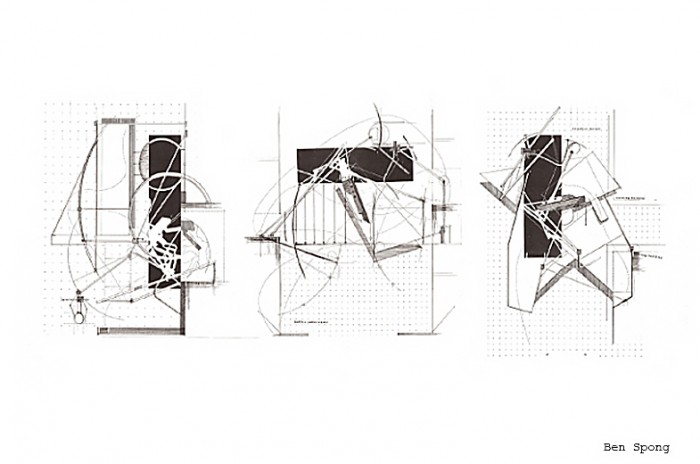 Stefan and Kyriakos ran Studio 09 - a vertical design studio for second and third undergraduate architecture students. This academic year the Studio's emphasis was on method and iterative design processes, informed by spatial investigations through intelligent devices that initially relate to the human body and ultimately reinterpret everyday situations. The studio programme aimed to open up new spatial experiences and market typologies, based at Broadway Market in London. We encouraged the rigorous dialogue between drawings and prototyping, the real and the fantastical, the static and the interactive.
-
University of Brighton – BA Studio 09 – 2013-2014
Tutors: Stefan Lengen and Kyriakos Katsaros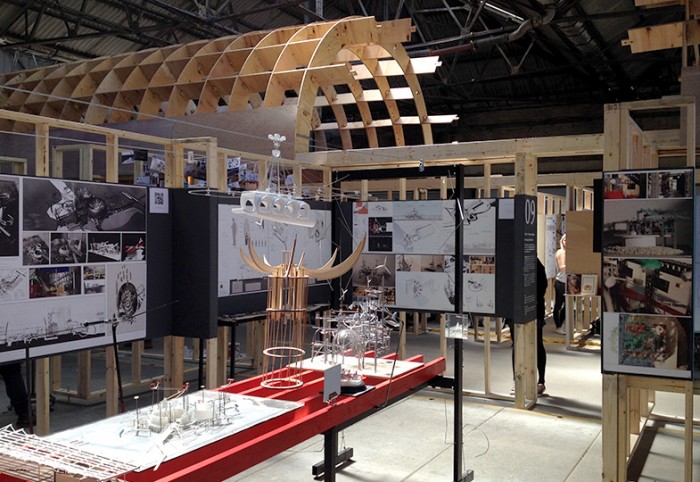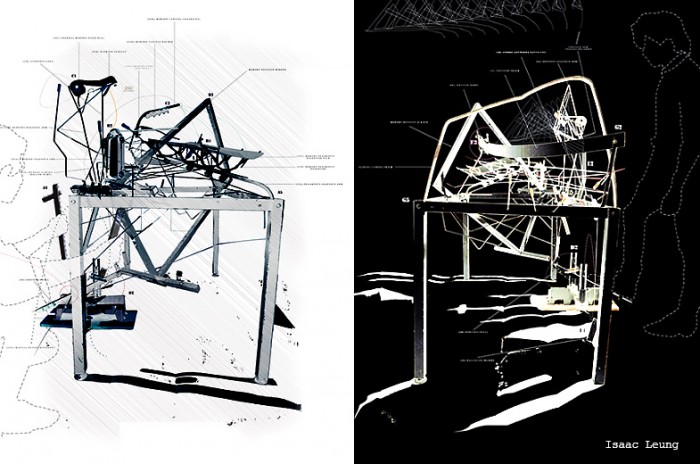 In its first year, Studio 09 was interested in responsive devices that monitor and respond to environmental conditions and the activity patterns of specifically chosen sites. In the first term we asked our students to create responsive devices at a built scale of 1:1. Following on from that, now based in Newhaven, we explored the notion of 'responsive architecture' and its spatial phenomena and qualities, encompassing the designs of theatrical landscapes with performance platforms and festival structures.
-
Bartlett Summer School 2013
Tutors: Kyriakos Katsaros, Stefan Lengen, Erica Calogero and Alice Labourel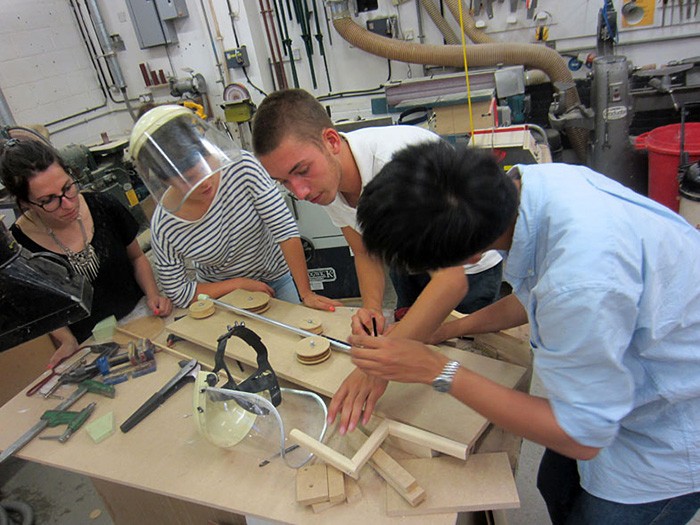 We ran one of the groups at the Bartlett summer school, a ten day intensive workshop for sixth-form and undergraduate students from around the world. Our group examined the principles of interactive/responsive design – including hands-on workshops based on the Arduino microprocessor prototyping platform. Our students designed and built Heath Robinson-inspired devices, that responded to the movement around them by setting off a cascade of ping-pong balls and blowing soap-bubbles!